Have a party or other special event coming up?
Don't worry, whether your group is small or big, you can arrange your next event to be catered with our fresh, authentic, and delicious contemporary Mexican cuisine.
You can either pick your order up or have your party on site in our lovely
garden patio that can accommodate up to 100 guests (weather allowing).
We make your party planning easy when you choose our catering or
host your event at Las Cazuelas Restaurant.
Your guests will be delighted and your event will go smoothly.
Click on the file below to download our catering menu.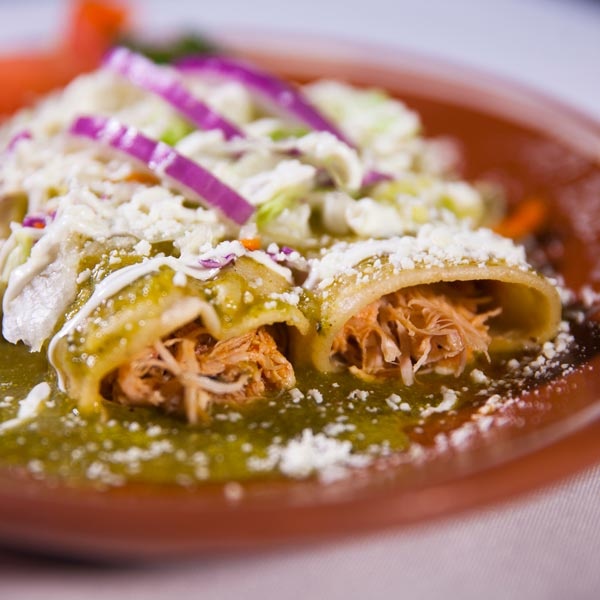 MEXICAN FAVORITES COMBINATIONS
Taco Crispy

(chicken or ground beef)
Tamale

(chicken or pork)
Enchiladas

(Verdes, Red or Suiza)
Any one item
$9.95 per person


Any two items
$11.95 per person


Any three items
$12.95 per person


Ceviche: Fish or shrimp


1/2 tray

(Serves 12 guests)
$85.00

Full tray

(Serves 24 guest)
$140.00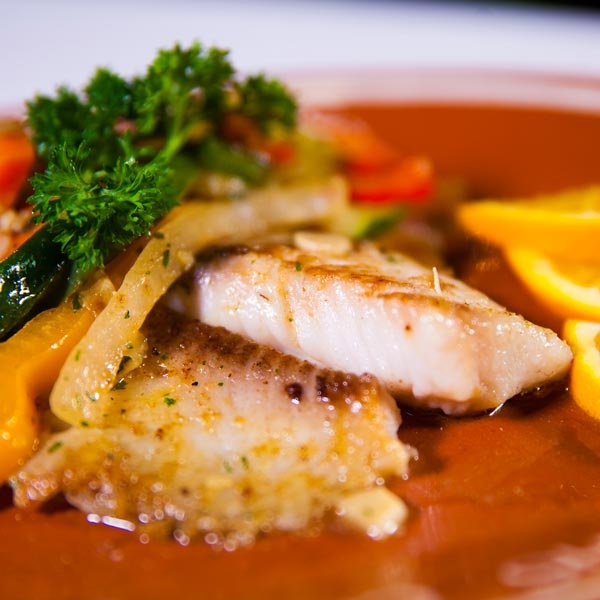 MEXICAN FIESTA COMBINATIONS


Seafood Fajitas
(shrimp or fish)
$17.95
Meat Fajitas
(chicken, steak or mixed)
$15.95
Chile Verde (Pork) or Chile Colorado (Beef)
$13.95
Carnitas
(Pork)
$13.95
Barbacoa
(Beef)
$14.95
!New! Chicken Mole (House Speciality)
$16.95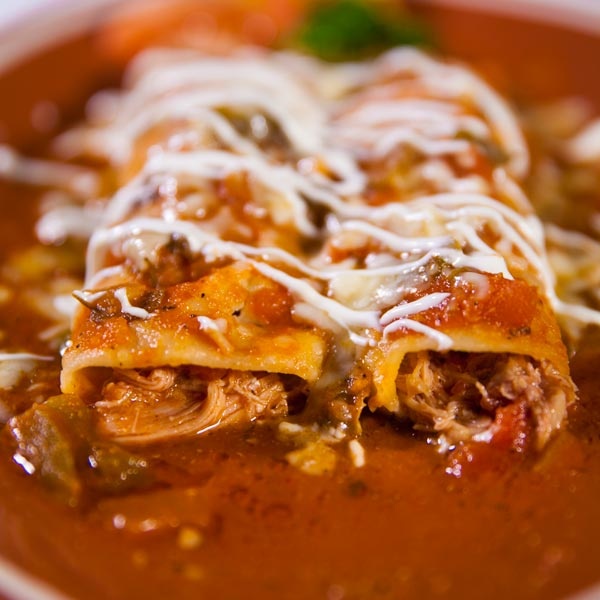 SIDE ORDERS

Enchiladas

(chicken, cheese or ground beef)
$42.00 per dozen
Tamales

(chicken or pork)
$38.00 per dozen
New Tamales de Elote

(corn or veggie)
$49.00 per dozen
Chiles Rellenos

(veggie stuffed poblano pepper topped with cheese)
$72.00 per dozen
Flautas

(beef or chicken)
$28.00 per dozen
Tacos Crispy
(ground beef or chicken)
$28.00 per dozen
Quesadillas
(cheese only, flour tortilla)
$65.00 per dozen
Quesadillas with Meat
(chicken or Steak)
$89.00 per dozen
Corn or Flour Tortilla
$6.95 per dozen
Garden Salad
½

Tray $35.00
Full Tray $59.00
Rice or Beans

(black, refried or whole)
½ Tray $28.00
Full $48.00
Guacamole
$16.95 / 24 oz
$28.95 / 32 oz
Chips
(serves 8-10)
½

Tray $9.95
Full Tray $18.95
Salsa
$9.95 / 24 oz
$6.95 / 16 oz
$4.95 / 6 oz
Desserts
Flan or Arroz con Leche
(rice pudding)
$34.95 / 8-12 servings
Settings (includes paper plates, plastic

forks, plastic knives and napkins)……$0.45 per person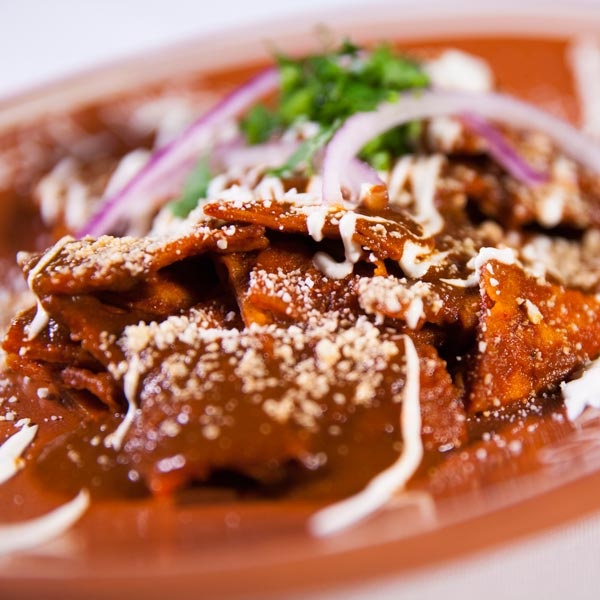 Las Cazuelas Burritos
**Steak (carne asada), carnitas (pork), Grill veggie,

chile verde (pork), chicken,

barbacoa (beef), pastor (pork)

(add $3.00 for fish or shrimp)
Beans and Cheese Burrito
$6.95
Burrito Regular
(choice of meat**, rice and beans)
$8.95
Breakfast Burrito(Ham or bacon with beans, potato and cheese)
$7.50
Super Burrito (choice of meat**, rice, beans, sour cream, cheese, avocado and pico de gallo)
$9.95
Veggie Burrito(lettuce, rice, beans, black, whole or fried beans, cheese, avocado, pico de gallo and sour cream)
$8.95
Vegan Burrito (Grilled bell pepper, black beans, rice, pico de gallo, avocado, cheese and sour cream)
$8.95
Fajitas Burrito ( Steak or Grilled Chicken)
$10.95
!New! Taco Bar:(meat, rice, beans, grill veggies, jalapenos, guacamole, cheese tortillas, chips and salsa)
$14.95 per person
If you have any questions, please email us at Lascazuelasrestaurant@yahoo.com